Davies Animal Hospital Services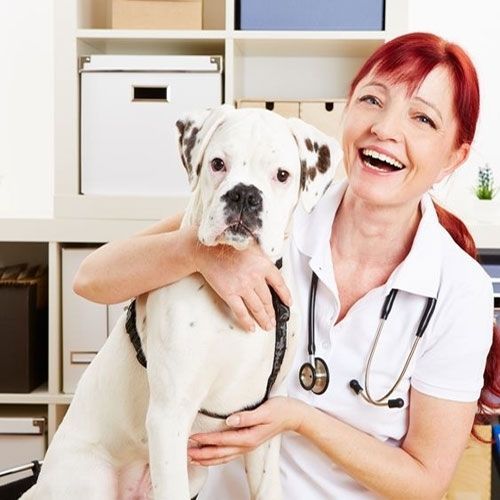 We offer a wide range of services to help care for your pets. Our clinic is equipped to handle everything from regular health checkups to emergency services including surgery. We use all state of the art equipment and the newest technological advances to ensure a clean, safe, and welcoming environment. Contact us today for more information about any of the services below.
​
OUR SERVICES
Adult and Senior Wellness
Anal Sac Expressions
Dental Care
Ear Cleaning/Flush
ECG (Electrocardiology)
Flea and Tick Control
Fluid Therapy
Food/ Skin Allergy Management
Foxtail Removal
General Surgery (Anesthesia, Soft Tissue Surgery, Pain Management)
Health Exams & Certificates
Heartworm Testing & Prevention
Hospice & Euthanasia
Hospitalization
Isolation Ward
In-House Laboratory
In-House Pharmacy
In-House Digital Radiology
Laser Treatment
Microchipping
Nail Trimming
Off-Site Laboratory Services
Puppy and Kitten Plans
Referrals
Spay / Neuter
Tonometry (Glaucoma Detection)
Urinary Catheterization
Vaccinations
Weight Management Program
Worming
Payments due upon Service. CARE Credit may also be available,
click here
for more information.
We Happily Serve:
Dogs and Cats