Meet the Davies Animal Hospital Team
Dr. David Black, DVM
Dr Black and his wife, Peggy have lived in the Yuba-Sutter area since 1988. Dr Black has enjoyed general practice through the years. He has been actively involved in animal care and rescue work for a long time. Dr Black purchased this practice in July 2010. Some of his activities away from the office include: loyal kindle reader, active church participation, fishing, and spending time with his two grown children. Helen, married to Jeff, is an accomplished violinist/violist. Evan, married to Sarah, is a police officer. Most recently the Blacks were blessed with their first grandchild, Malik.
Pauline, Office Manager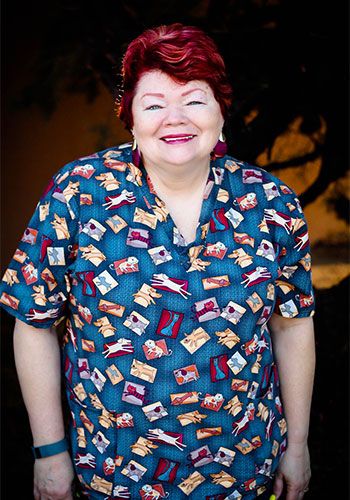 Welcome! My name is Pauline and I am the Office Manager. I have been working in the veterinary field since 1977 when I started as a part time receptionist. Davies Animal Hospital has been my "home away from home" since 1991. Throughout the years, I have gained a wealth of knowledge with hands on experience and life experiences. I love what I do a lot. I still see quite a few of the animals that come into our office but now spend a lot of my time managing the office from my desk. I love meeting new people and their precious new puppy or kitten as well as being there for our current clients and their pet family members. It is an awesome feeling to watch pets mature from babies to healthy adults. I have also watched our client's children grow up with their first pet. I look forward to catching up with you and if it's your first visit to our office lets be sure to meet.
Shelly, CVA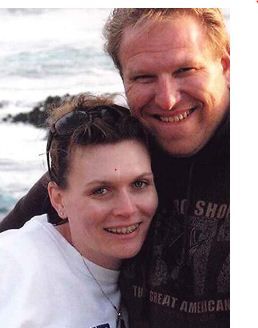 My name is Shelly and I have worked at Davies Animal Hospital since 1998. In 2010 I received my Certified Veterinary Assistant License. I enjoy my work and helping all the critters very much. On my days off I enjoy quad riding, photography and going to Fort Bragg with my husband. Over the years I have become very close to our clients and their pets. As I look forward I anticipate the joy of seeing all of your "babies" new & old for many years to come.
April, Assistant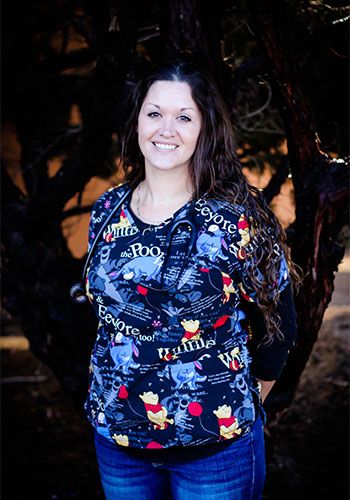 Hi, my name is April and I am the proud mother of three beautiful children. I have worked at Davies Animal Hospital since 2008. Originally I started as a part time kennel assistant. I was then promoted to Veterinary Assistant. I love waking up every morning and coming to work where I learn something new, exciting and challenging every day. The staff at Davies Animal Hospital are wonderful and fun people to work with and I would like to thank Dr. Black for giving me the opportunity to move forward and be part of his team.
Janet, Receptionist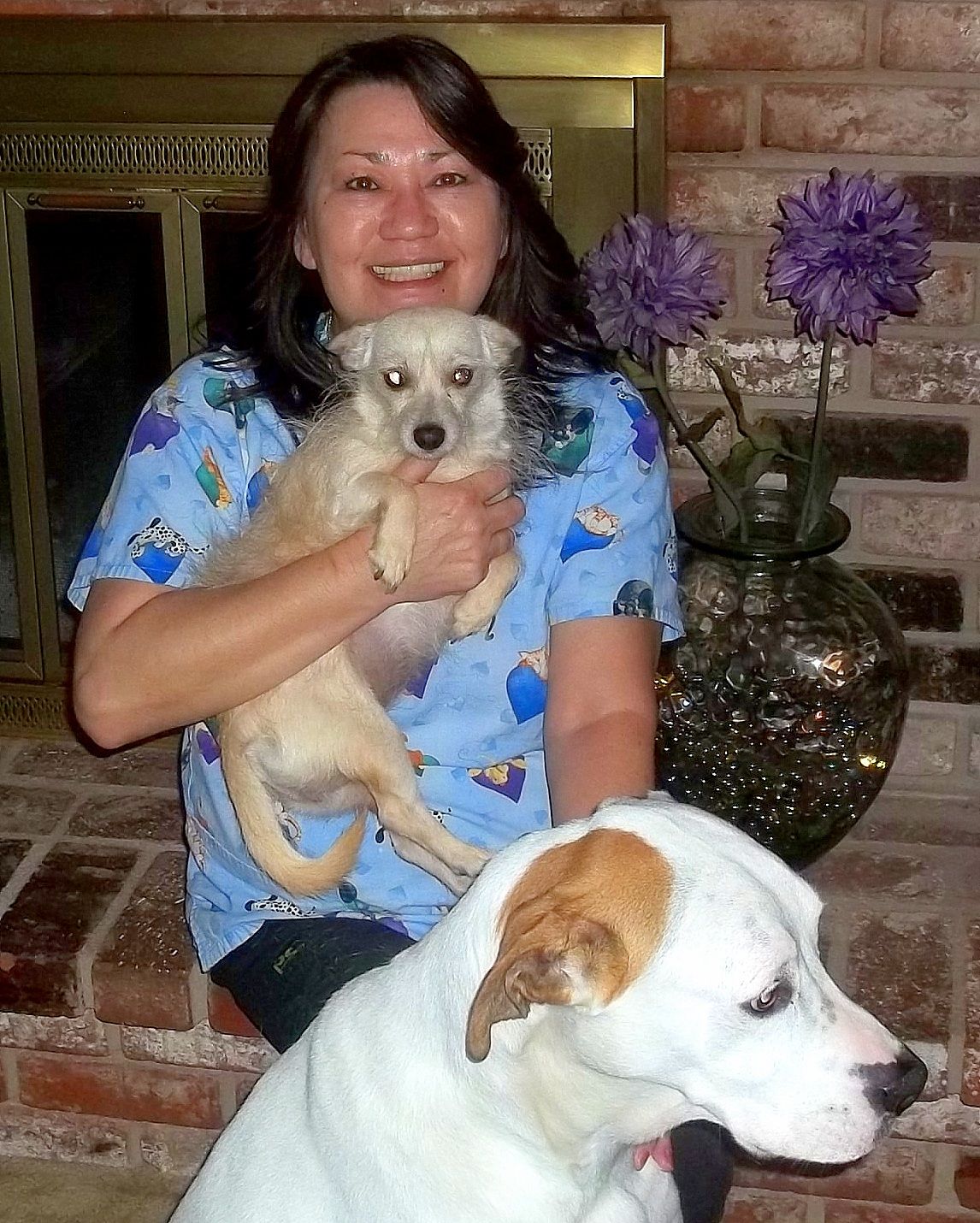 Hello, my name is Janet. I am blessed and proud to be a part of the Davies Animal Hospital family. Like everyone at our hospital, I love providing friendly, cheerful and extraordinary service to all our clients and their adorable pets. When I'm not at work, I enjoy spending time with my family and friends. I have 2 dogs, Lucky - my big boy, and Sandy - my baby girl. I also have 6 cats, Velcro, Princess, Snowbell, Angel, Dori, Twilight Aka Betty and Perry. Have a great day and see you soon!
Ashley, Assistant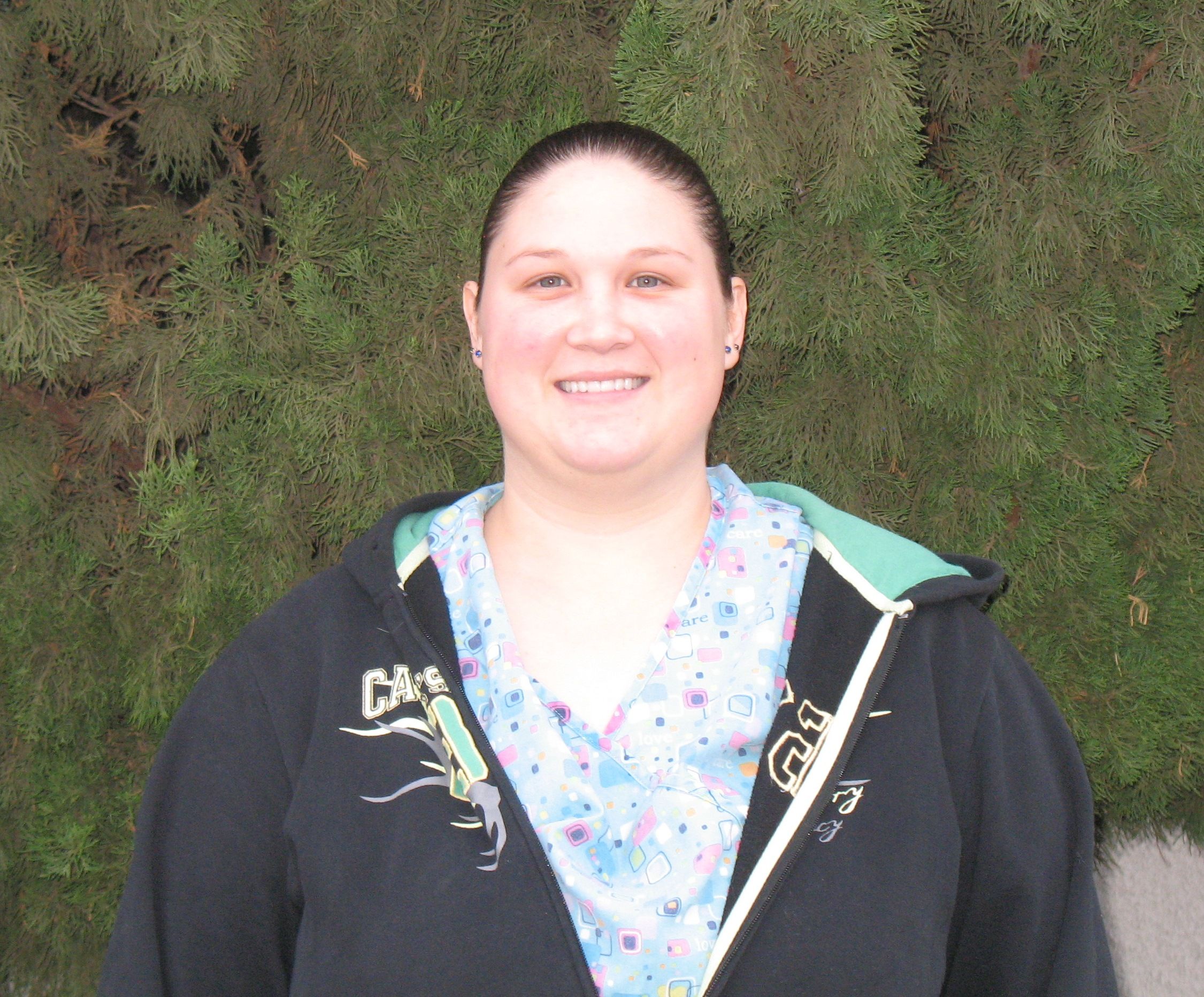 My name is Ashley. I grew up in Yuba City and have always had a fascination with animals and taking care of them. I have always had animals growing up and I still do. I have 3 dogs: Roxy, Lexi and Bruce. In my spare time I enjoy horseback riding, going camping and spending time with family and friends.
Amy, Assistant / Receptionist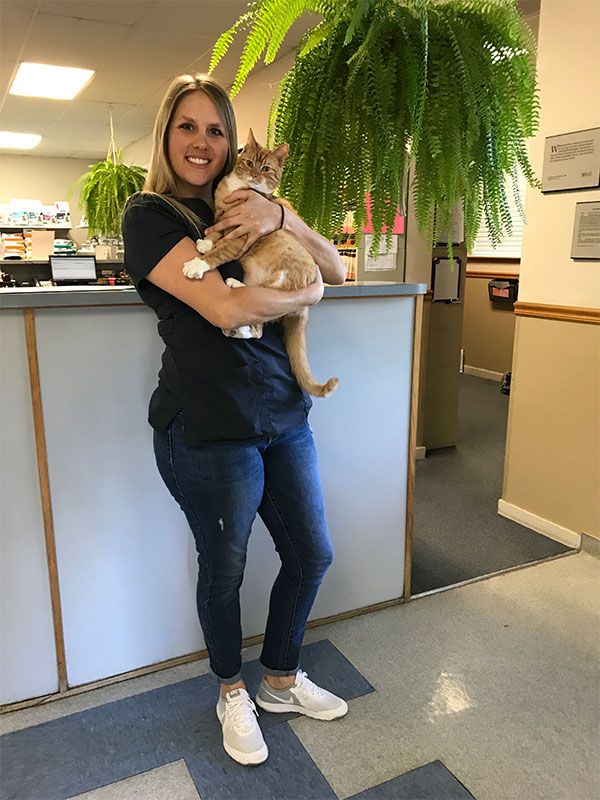 Hello my name is Amy and I'd like to start out by saying I am blessed to be working at Davies Animal Hospital. I have always had a love for our four legged furry friends. I'm very happy to be able to work in the veterinary field where I can help animals. Can't wait to see my already established friends again and meet new furry friends and their owners.
Katie - Assistant / Receptionist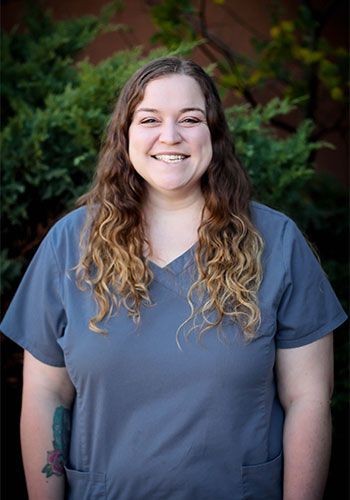 My name is Katie. I'm in my 2nd semester of the Veterinary Technician program through Penn Foster College. I've worked at Davies Animal Hospital since May 2014 and have learned something new every day. I've always had a passion for animals and helping people and being a Veterinary Technician lets me combine both of those. When I'm not doing school work, I spend my free time reading, baking and doing some home improvement projects. I live in Marysville with my boyfriend Josh, 2 dogs, Chewie and Posy, and 1 cat named Special Agent Jack Bauer.
Bob - Hospital Mascot
Hi, I'm Bob, my birthday is April Fool's Day 2007. I arrived at Davies Animal Hospital in 2012 by way of a sweet lady named June. June knew that I would fit in purr-fectly here and when I met Dr. Black I too agreed. What a push over Dr. Black is when it comes to me. I have the run of the place. I have my own living quarters named "BOB'S PLACE" where I sleep when the hospital is closed. If you've been to the hospital you've seen me sleeping on the counter, in one of the receptionist's chairs or even on the floor. They let me go outside to check the perimeter of my domain and sometimes if I find an interesting smell on a vehicle, I jump on it and lay down. I wait at the door to greet patients and let them know it's a great place. I like dogs and other cats and sometimes I just hang out with a client who is waiting to be seen. What a GREAT life I have. I'll have a purr for you and let you pet and feed me anytime.
Amber Jean - Understudy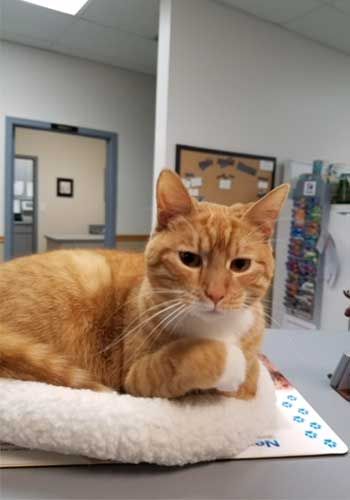 Hi, I'm Amber Jean. I'm the new kid on the block. I love being at the hospital and following Dr Black everywhere. When he is in surgery I do get lonely and hang out up front in the office or in front of the exit door window. Bob has tried to show me the ropes but I get interrupted by things to chase or Dr Black going by. I don't go outside as Bob says "You are not street smart" so I just stay inside which is just fine with me. So far to date I have printed 50 labels by jumping on the computer and knocked the phone off and made a call for over 30 min, I had a lot to say. Dr Black has now moved his keyboard as I have locked him out of his computer several times. He does not hold a grudge and lets me continue to hang out in his office, on the desk, the window and I take over his chair. My life is GRAND. P.S. For fun I shred the TP in the bathroom ! MEOWWWWWWW
We Happily Serve:
Dogs and Cats